87th. Are you ready to enjoy some days under the sun, enjoying the sea waves and drinking Margaritas or your favorite frozen drinks? In case you are still wondering what to bring to your upcoming trip, here is a list of 15 beach vacation essentials. Of course, this is a basic list, but if you bring it with you, the rest is piece of cake.
1. Swimwear
At least take with you 2 different bikinis or bathing suits or your favorite choice. Remember that you will spend a lot of time in the water, so you need to take options. In case you wanna shop swimwear, here is a very good list.

2. Cover up
There are so many cute cover ups that you will want them all. But if you wanna travel light, one is enough.
How many days are you gonna spend by the beach? You probably need 3 or 4 different shorts or jumpers.

4. Variety of blouses and tops
In case you are going to a restaurant, shopping or to a club, pack according to the occasion. You can mix the blouses with skirts or shorts, or skirts.
You probably want to show your tan, so forget about pants!

6. Hat
Maybe you want to protect your face from the sun at peak times. Better having a hat handy than not having one at all. Sometimes, when I don't use one, end up with headaches, so this is very important.

7. Thong sandals
You probably don't want to feel your feet burning with the hot sun, so take your thong sandals, open sandals.
10. Sunscreen
La Roche-Posay Anthelion SX SPF 15 is a two-in-one sunscreen and moisturizer that offers 24-hydration in any skin type.
11. Face sunblock SPF 50
High-level protection against the aging effects of UVA and UVB rays. Helps prevent signs of aging. Gentle enough for sensitive skins. Dermatologist tested. Oil-free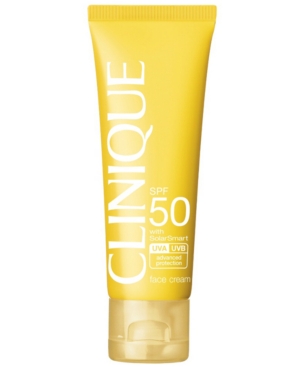 13.Sunblock with shimmer
This is one of my favorite products: protects the skin while adding a shimmer effect. Awesome!

14. Waterproof mascara
Lancome has really good mascaras, so this is gonna be one of your best friends to go swimming!